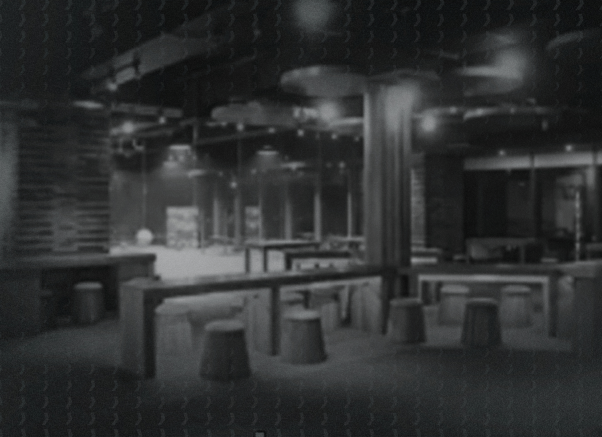 ABOUT US
From football, for football.
The love of football is deeply rooted in IMPECT's DNA. Jens Hegeler and Stefan Reinartz co-founded IMPECT in 2014 when they were still active players in order to be able to explain football more precisely and to give something back. If you want to explain football better, you should also understand it. That's why Turid Knaak is a perfect fit for the IMPECT DNA, having collected a PhD along with trophies in her playing career.
Unfortunately, neither Jens nor Stefan collect the data and develop the software by themselves. IMPECT consists of an international team of +150 people: software developers, data scientists, product owner, customer success manager, quality managers and data operator. There is a lot to do, and we keep going!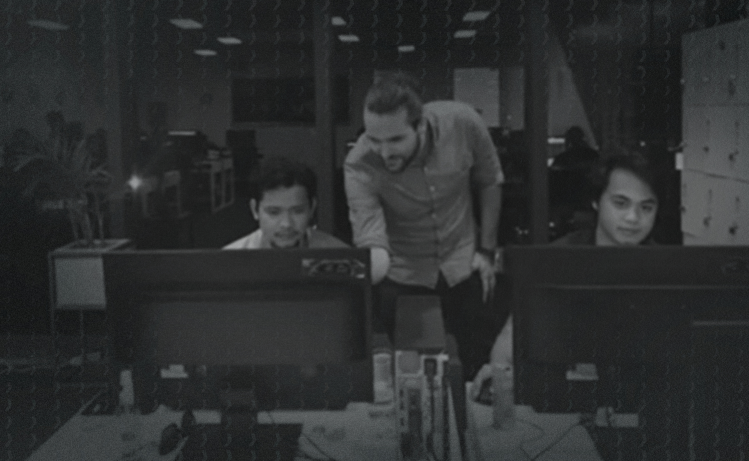 Because IMPECT has adopted the sporting ambition that also characterises our founders into its DNA: we always want to develop ourselves and our products further. We push boundaries and set new innovations.
From football, for football.
ADDRESS:
SIEGBURGER STRASSE 149-151, 50679 COLOGNE, GERMANY
E-MAIL:
INFO@IMPECT.COM
PHONE NUMBER
+49 221 355 54 0