Our unique Expected Threat model takes into account crucial parameters such as the number of opponents, the distance to the goal and the pressure on the ball recipient.
Use of unique xG models for your forecast modelling and give yourself competitive advantage
Analyze the performance of all teams regardless of the final result with meaningful xG values.
SPORTS­BETTING
Do you want to raise the analysis of betting odds to the next level? Or do you want to provide unique content to your customers?

The whole betting market works with virtually the same standard & event-data, all based on XY positions and xG's.

IMPECT has developed unique expected goals and expected threat models that demonstrate a statistically significant and high predictive power to the final outcome.

IMPECT offers you unique data on teams and players which will give you a competitive advantage.
MEDIA
Data - the holy grail of football! Or maybe not. When Stefan Reinartz presented the basic idea of Packing to a broad audience at the 2016 European Championship on German TV, the hype was huge - accompanied by a divided media response.
A lot has happened since then. We have been busy developing our data, growing our team and working on how to make sense of data as a football content.
If you are interested in creating your own piece on football data, we can also produce individual content for you.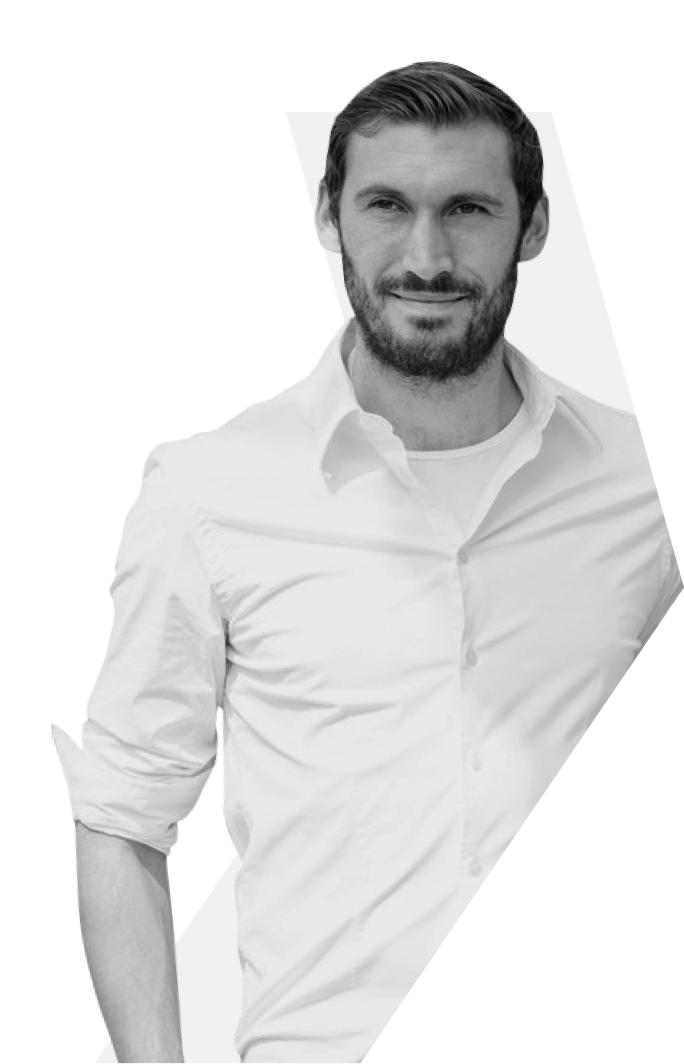 IMPECT INSIGHTS
Exclusive content for your organisation
At IMPECT INSIGHTS, we present all football-related concepts and exciting observations gained from our data. These INSIGHTS are presented visually and comprehensibly by our speakers, like Turid Knaak, former VfL Wolfsburg player who was the first active member of the German National Team to hold a PhD.
The content can be individually tailored to your use-case, both in terms of content and type (course, lecture, workshop). You can book IMPECT INSIGHTS for your association, either on site or digitally.
Previous education partners include: UEFA Academy, PFA, IFI Institute, DFB coaches' courses and many more.
If you are interested in IMPECT INSIGHTS, please contact us!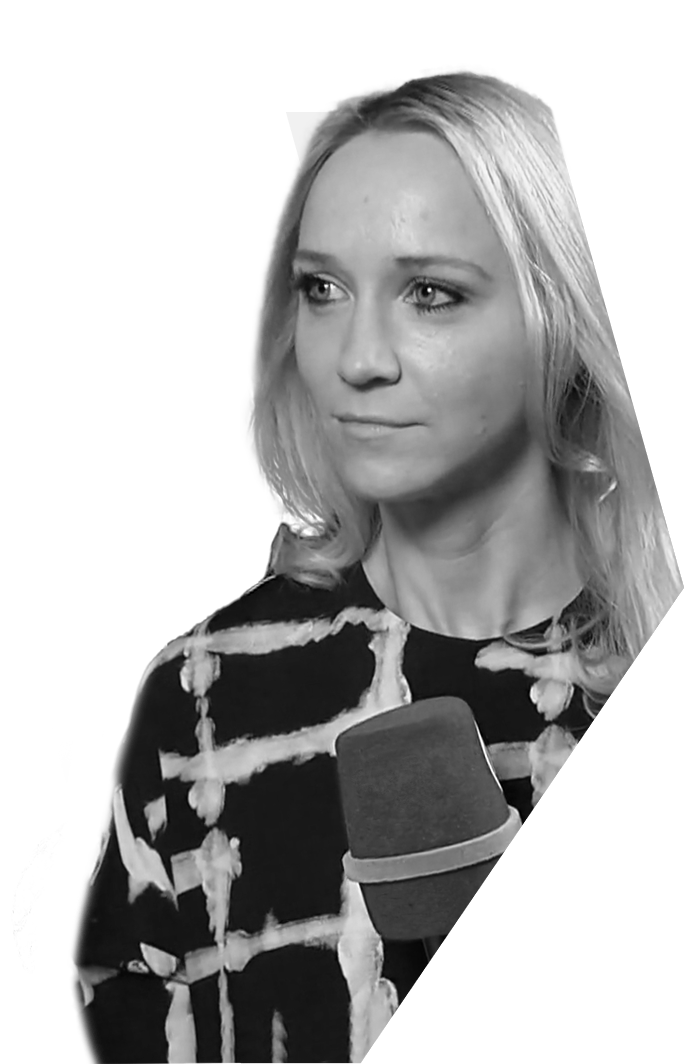 ADDRESS:
SIEGBURGER STRASSE 149-151, 50679 COLOGNE, GERMANY
E-MAIL:
INFO@IMPECT.COM
PHONE NUMBER
+49 221 355 54 0